Super bizi..
Hujung bulan..gaji masuk, soping
Banyak report nak kena submit
Tapi masih berlengah2 dan diawangan
Letih menanggah kenduri old crushed
:)
Tapi aku rasa
Keadaan background belog jugak
Mempengaruhi mood u
ntuk mengupdet belog
Dah beberapa hari
Duk godak sana sini
Tunggang terbalik laa jugak
Tapi aku buat2 tak nampak jer
Buat atas, bawah tak centre
Tolak kiri kanan serba tak kena
Padahal pakai background free jer
Guna Scrappin' Blog ngan My style background
Kenapa tak custom made jer background?
Ermm rasanya belom setegar itu kot..
Lainlaa klu free..
Kecik laut China Selatan, Lautan Pasifik ku tadahkan..
Muahahahaaa..
Lagipon yang free pon cantik and sweet..
Tak koser nak feeling Victoria Beckham lelebih
Tampa kanggg...
Even dah dua hari berlalu
Cerita wedding derang ni masih panas kan..
Sana sini dok bercerita
Satu jumaat aku menanggah depan tivi..
Obsesssssss...
Alah bukan selalu dapat tengok royal wedding
Antara pic yang best
1. Gaun tuh..setting baik punya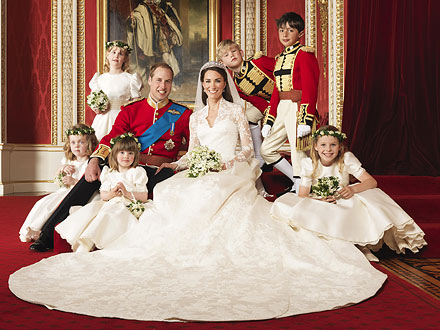 2. Gambar family gitu..Tetap heart pada gaun..
3. Inspirasi..tp kena fix tang gigi dulu
4. ;p
4. Next royal couple..?
Aniwei..Kate in one lucky girl
And I believe we are lucky in our own way..
Aihhh dah sampai London rupanya...